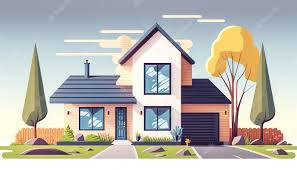 Introduction
Hey, all you homeowners out there, we spend so much time thinking about that new kitchen island or the perfect shade of blue for the bedroom that sometimes we overlook what wraps our house in a warm hug—yes, we're talking about your home's exterior – siding. But fear not, we're here to give you the skinny on the hottest latest home siding trends in the siding world with various siding styles, from trusted brands such as James Hardie and Alside. Get ready; it's time to make your home the talk of the cul-de-sac. 🏠
The Ageless Appeal of Wood Siding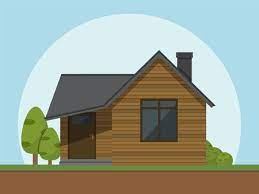 Timeless but Not Outdated: Ah, wood siding. It's like the Clint Eastwood of home design: rugged, timeless, and can rock a cowboy hat like no other. Just kidding, houses don't wear hats. But they could, if the hat were made of wood. Advances in wood treatments mean you can have that rustic charm without worrying about rot or termites. Ever seen a house and thought, "Wow, it looks like it's been around since the Mayflower"? That's the ageless appeal of traditional siding for you and is always in latest home siding trends no matter when.
Fiber Cement Siding: The New Classic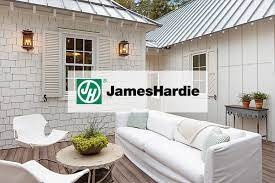 The Chameleon of Siding – Fiber cement siding trends: No, we're not talking about your ex who changed personalities around their friends. We're talking about fiber cement siding, a siding option that can look like wood, stone, or even brick. It's basically the Daniel Day-Lewis of siding—versatile and critically acclaimed (by homeowners, if not the Academy). And fiber cement siding offers great durability and is always a part of latest home siding trends.
Vinyl Siding: Affordability Meets Style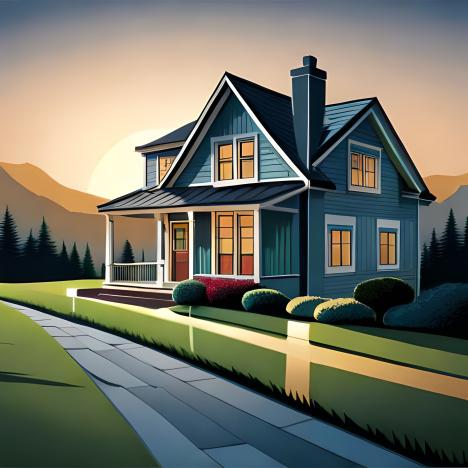 Who Knew Budget-Friendly Could Look So Good and have such great curb appeal?: Vinyl siding is like that knockoff designer bag; it looks high-end, but your wallet isn't crying afterward. Plus, the variety is astounding. Want your house to look like it's been plucked straight out of a Mediterranean villa? There's a vinyl siding for that. Want a sleek, modern look? There's a vinyl siding for that. How about farmhouse look, vinyl siding has got you covered there too. Seems there is a vinyl siding for all looks and vinyl siding is maintenance free too!
Metal Siding: Sleek and Modern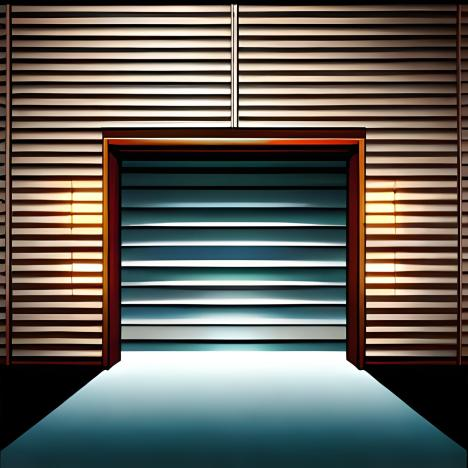 Not Your Average Tin Can: Metal siding has come a long way from the old corrugated stuff you'd see on industrial buildings. Nowadays, you can get sleek, smooth metal siding that looks like it belongs in a modern art museum. It's the Elon Musk of siding: innovative, modern, and pretty darn cool.
Composite Siding: The Best of Both Worlds
The Hybrid Hero: Imagine a siding that offers the best features of wood and vinyl. That's composite siding for you, the hybrid car of the home exterior world. It's got the charm of wood and the durability of synthetic materials. It's like when you mix chocolate and peanut butter—a combination that just can't go wrong.
Stone and Brick: A Touch of Timeless Elegance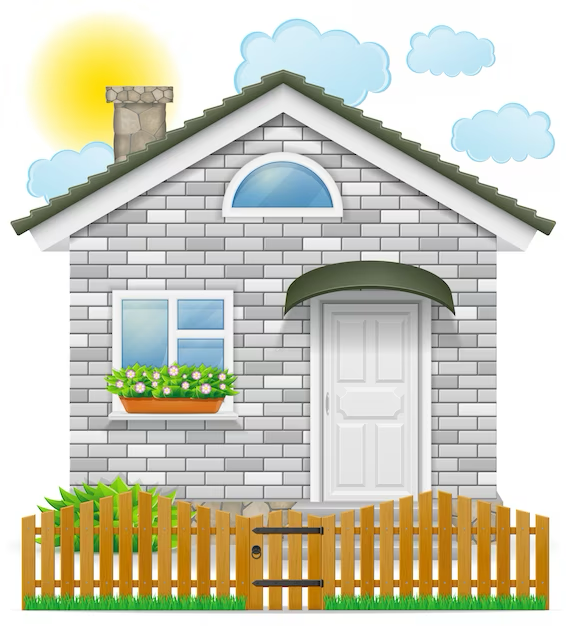 Because Elegance Never Goes Out of Style: Stone and brick are the Meryl Streep and Morgan Freeman of siding—always elegant, always a good choice. And much like how they elevate every movie they're in, these classic materials lift the overall look of your home.
The Rise of Eco-Friendly Siding Materials Options
Save the Earth, One Plank at a Time: As more people jump on the sustainable building materials bandwagon, latest home siding trends have expanded to include materials like recycled metal and sustainably sourced wood. Think of it as doing a solid for Mother Earth while also being the cool, progressive neighbor everyone envies.
Mix and Match: Combining Different Materials
The Mixtape of Your Home's Exterior: Why stick with one material when you can mix and match? It's like having both cake and ice cream at your birthday party—only this party lasts year-round. A little wood here, a touch of metal there, and voila! You've got a siding mixtape that even Spotify would be jealous of.
The Power of Color
Live Life in Technicolor: Don't underestimate the transformative power of color. A new hue can give your home a totally different vibe. Think bright and beachy or dark and dramatic; the color wheel is your oyster. This year, we're seeing a lot of earth tones and soft pastels, so maybe hold off on that neon green…or not. You do you.
Textures and Patterns: Beyond the Basics
Let's Get Textural: The right texture can add an extra layer of awesomeness to your home. From rustic shakes to sleek horizontal lines, the possibilities are as endless as those episodes of "Fixer Upper" you've got on your DVR.
Considerations for Climate and Region
Let the Weather Be Your Guide: If you live in a climate that swings more than a pendulum, your siding needs to withstand the elements. No one wants siding that'll fold faster than Superman on laundry day.
Money Matters: Budget and ROI
Bang for Your Buck: Remember, folks, you get what you pay for. But investing in quality siding not only elevates your home's aesthetic but also its value. It's like buying a good mattress—you spend a third of your life sleeping, and even more time looking at or living in your house. So make it count when choosing latest home siding trends!
Finding a Reliable Siding Contractor to Achieve Latest Home Siding Trends
Your Trusty Steed in the Siding Journey: Much like you wouldn't hire a sketchy babysitter, don't settle for a subpar contractor. Look for experience and credentials in your siding installer, and for the love of DIY, please check those reviews.
Conclusion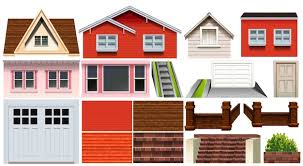 So there you have it, the latest home siding trends in the world of siding for your home's exterior. Whether you're looking to add a splash of modernity or a dash of timeless elegance to your curb appeal, the options are endless. Now go forth, clad your home in beauty, and make those neighbors jealous. 🏡