Importance of finding the best local roofing services
When it comes to taking care of your home, one of the most important aspects is ensuring the integrity and durability of your roof. A well-maintained roof not only protects your property from the elements but also enhances its overall aesthetics. However, finding the best roofing contractor can be a challenging task. With so many options available, it's crucial to follow a systematic approach to ensure you make the right decision. In this article, we will unveil the 5 steps to find the best local roofing services.
Step 1: Researching local roofing companies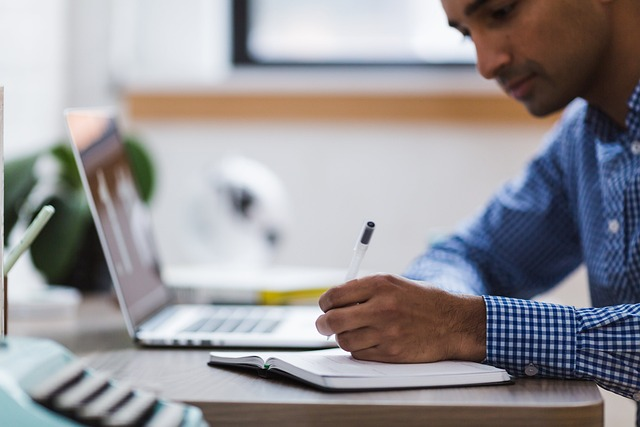 The first step in finding the best local roofing services is to conduct thorough research. Start by compiling a list of roofing companies in your area. You can utilize online directories, and search engines, or ask for recommendations from friends and family. Take your time to explore their websites, read about their services, and assess their experience. Look for roofing contractors that specialize in the type of roofing you require, whether it's residential or commercial. Make a note of their contact information and any additional details that catch your attention.
Once you have a shortlist of potential roofing companies, it's time to move on to the next step.
Step 2: Checking for licenses and certifications
Before you proceed any further, it's crucial to ensure that the roofing companies on your list are licensed and certified. A valid license ensures that the company meets the necessary standards and regulations in your area. Additionally, certifications from reputable organizations demonstrate their expertise and commitment to quality workmanship. You can usually find this information on their websites, but if not, don't hesitate to reach out and ask for verification. Working with a licensed and certified roofing contractor gives you peace of mind, knowing that your roof repairs project will be handled professionally.
Now that you have confirmed the legitimacy of the roofing company and contractor, it's time to gain insight into their reputation.
Step 3: Reading customer reviews and testimonials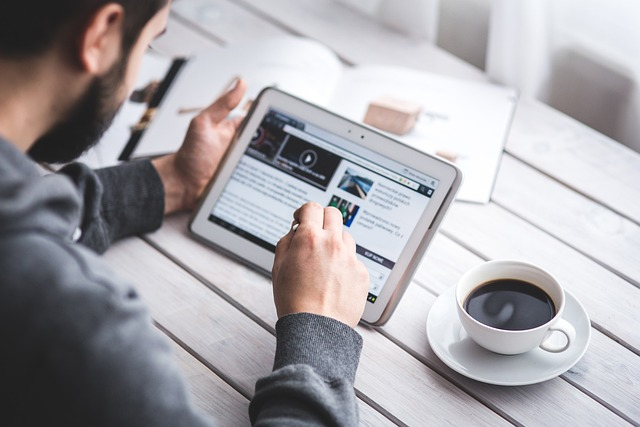 One effective way to gauge the quality of a local roofing service is by reading customer reviews and testimonials. Online platforms such as Google, Yelp, and Angie's List provide a wealth of information from previous clients. Take the time to read through these reviews and pay attention to common themes or recurring issues. Look for patterns that indicate whether the company consistently delivers excellent service or if there are any red flags to be aware of. Additionally, don't forget to check their website for any testimonials or case studies showcasing their past projects.
After gathering this valuable feedback, it's time to move on to the next step and consider the financial aspect.
Step 4: Requesting quotes and comparing prices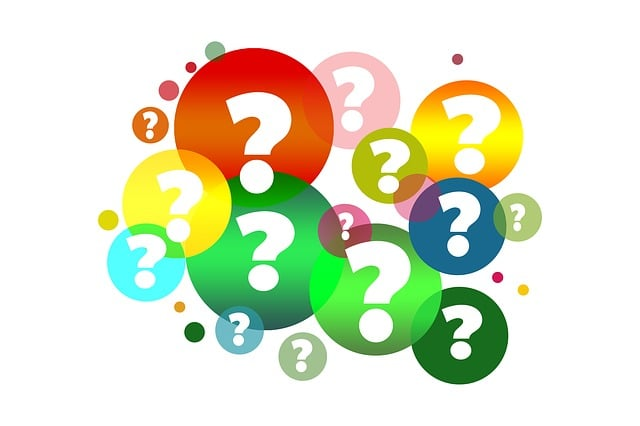 Getting quotes from multiple roofing companies is a crucial step in finding the best local roofing services. Reach out to the companies on your shortlist and provide them with detailed information about your project. Be specific about the type of roofing materials you prefer, the size of your roof, and any additional requirements you may have. Request a written quote for your roof replacement from each company, outlining all the costs involved. This will give you a clear understanding of the pricing structure and help you make an informed decision.
Once you have collected quotes from all the companies, it's time to compare them side by side. However, keep in mind that price should not be the sole determining factor. Consider the cost, quality of materials, warranties offered, and the company's reputation when making your final decision.
Step 5: Interviewing when finding the best local roofing services
The final step in finding the right roofing contractor is to interview the top contenders. By conducting an interview, you can gain deeper insights into their expertise, communication skills, and overall professionalism. Prepare a list of questions to ask during the interview, focusing on topics such as their experience with similar projects, their approach to problem-solving, and their availability to start and complete the project.
During the interview, pay attention to how well they listen to your concerns and how effectively they address them. This will give you a sense of their customer service and their ability to meet your specific needs. Once you have interviewed all the companies, compare your notes and select the roofing service that best aligns with your requirements and preferences.
Common pitfalls to avoid when choosing local roofing services
While the steps mentioned above are essential to finding the best roofing contractor, it's equally important to be aware of common pitfalls to avoid. One common mistake is solely relying on price as the deciding factor. Choosing the cheapest option may save you money upfront, but it could lead to subpar materials and workmanship in the long run. Additionally, be cautious of companies that pressure you into making an immediate decision or those that cannot provide proof of insurance and workers' compensation.
Questions to ask potential roofing contractors
To ensure you make an informed decision when selecting a roofing contractor, here are some important questions to ask during the interview process:
How many years of experience do you have in the roofing industry?
Can you provide references from previous clients?
Do you offer any warranties on your work?
What type of roofing materials do you recommend for my project?
Are you licensed and insured?
By asking these questions, you can gain a better understanding of the roofing contractor's qualifications and suitability for your roofing project.
Benefits of hiring local roofing contractors
There are several benefits to finding the best local roofing services for your roofing needs. Firstly, local companies have a better understanding of the local climate and environmental factors that can impact your roof. They can provide recommendations based on their knowledge and experience in the area. Additionally, local roofing services often have established relationships with suppliers, which can result in faster delivery times and potentially lower costs for materials.
Furthermore, hiring local roofing services contributes to the local economy. By supporting local businesses, you help create jobs and strengthen the community. In the event of any issues or concerns with someone repairing your roof in the future, having a local roofing contractor ensures easy accessibility for repairs or maintenance.
Conclusion
Finding the best local roofing services involves a systematic approach that encompasses thorough research, evaluating credentials, reading customer reviews, comparing quotes, and conducting interviews. By following these five essential steps, you can make an informed decision and choose the right contractor for a roofing service that meets your specific needs and preferences. Remember to avoid common pitfalls and ask relevant questions during the interview process. Ultimately, hiring local roofing services not only ensures the longevity and durability of your roof but also supports the local community. So, take your time, follow the steps, and enjoy the peace of mind that comes with having a reliable and trustworthy roofing service by your side.
CTA: If you're in need of roofing services, don't hesitate to reach out to our team of experienced professionals. Contact us today and let us take care of all your roofing needs!